Dare to be different!
Our boudoir sessions are sexy, cheeky, fun and FULL of laughs!
Be yourself and roll around the bed doing your best to look cute ... but don't worry you won't get any derpy or duckface photos only the most gorgeous sensual photos that show how truly beautiful you can be.

Boudoir sessions can be very daunting and scary ... to start off with ... in the end you'll be giggling like a naughty school girl and posing like a pro.

You don't have to be shy! No matter your size, shape, gender I don't care, YOU ARE SEXY the way you are so lets flaunt that .
Your session can be at your own home or a hotel room or a cute bed & breakfast, anywhere you like and can feel comfortable running around in your undies or semi naked or even FULLY NAKED!
But remember, you choose how cheeky you get you DO NOT need to get naked most of our best sessions have been lovely people just in some cute lingerie.
Sessions run for up to 2 hours.

Your session can also include a Designer Portrait Box, Little Black Book or UPGRADE to a beautiful Photo Album!

You get your very own Personal Gallery where you can view your images and order prints, canvases or framed wall mounts.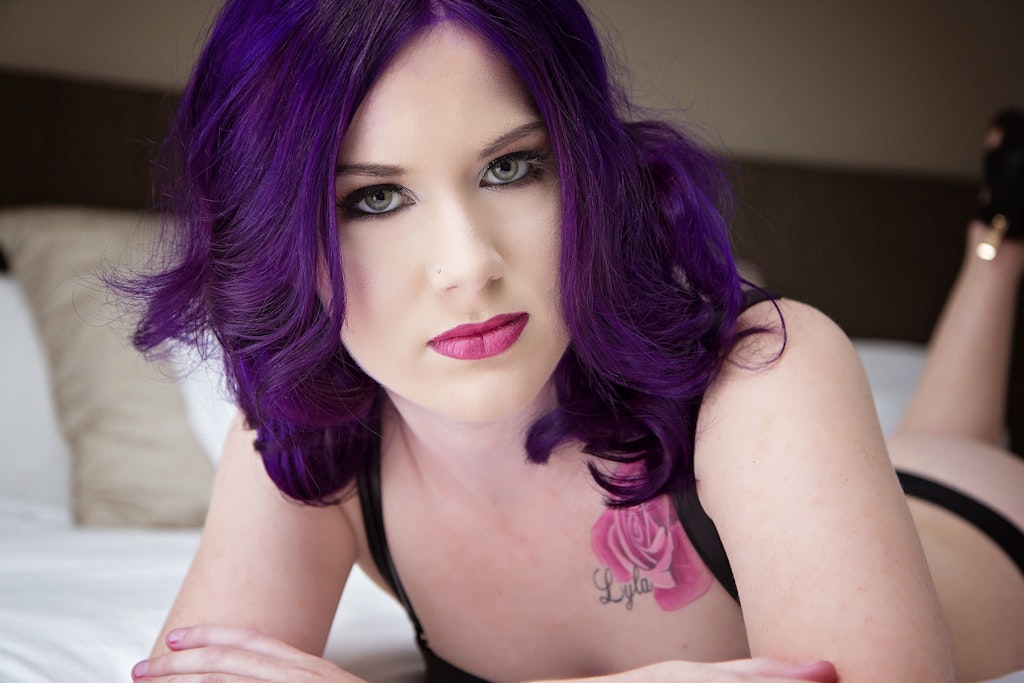 I have some absolutely wonderful Hair & Make-Up artists available for you session.

Our "Tu Es Belle" session are with the lovely Cath Mish-Wills.

Cath is just like me, she's so friendly and so much fun and you will LOVE what she can do!
to book your boudoir session or for any questions please shoot me a message