From Pregnancy to Family Portraits including all the special moments in between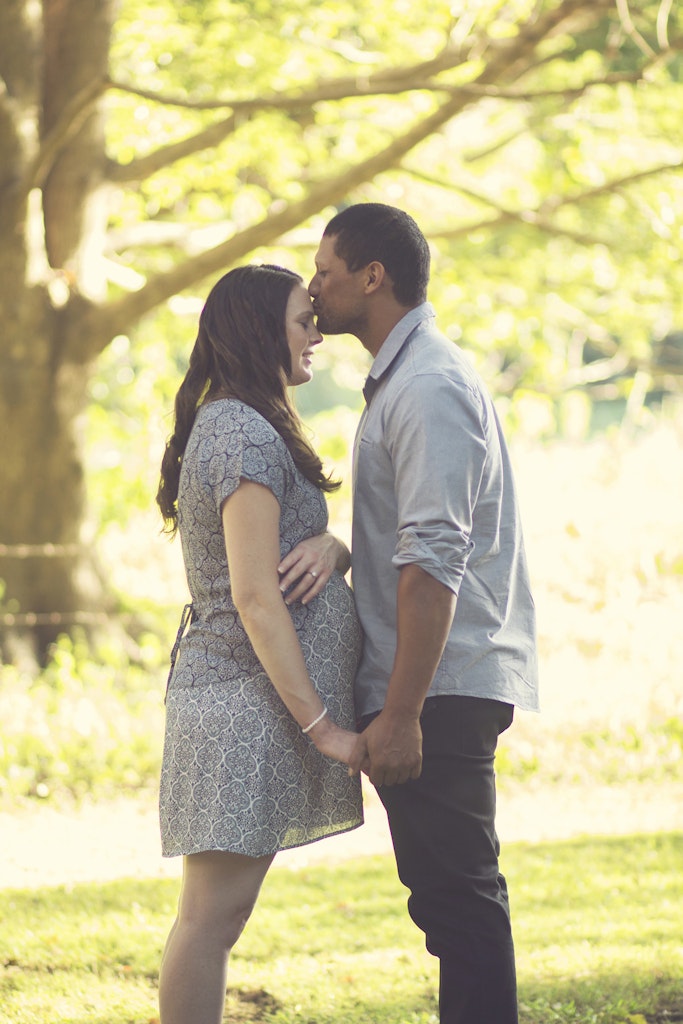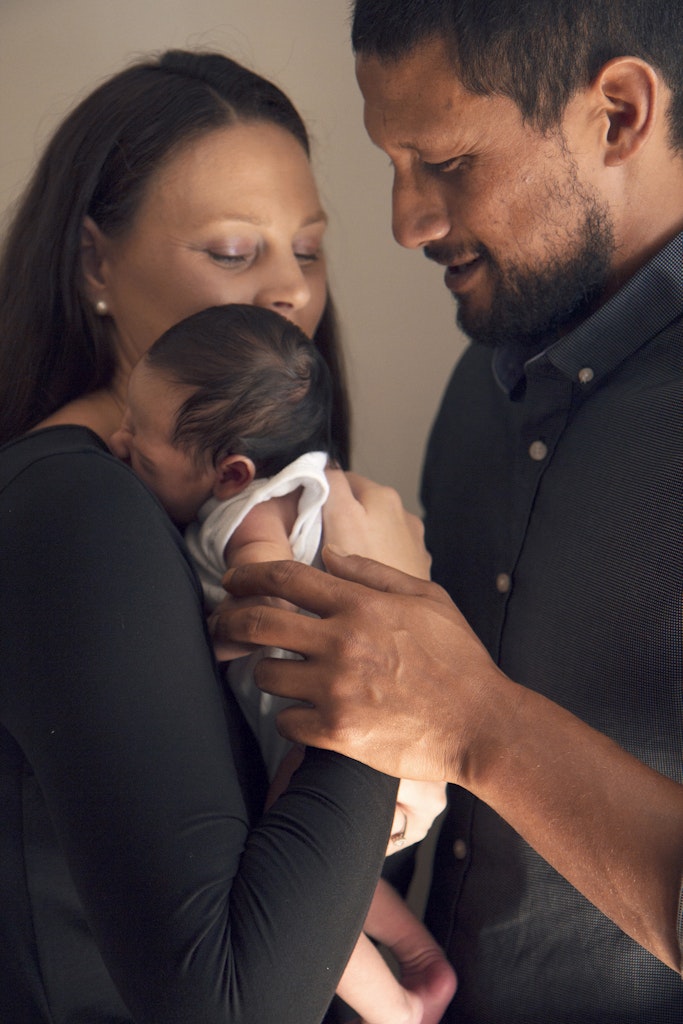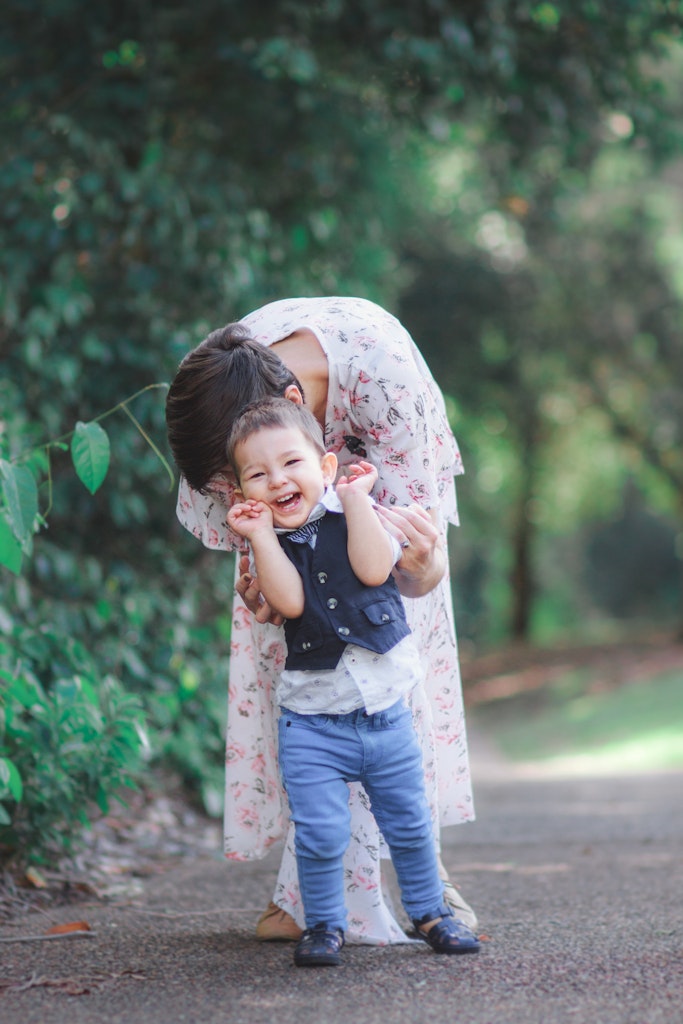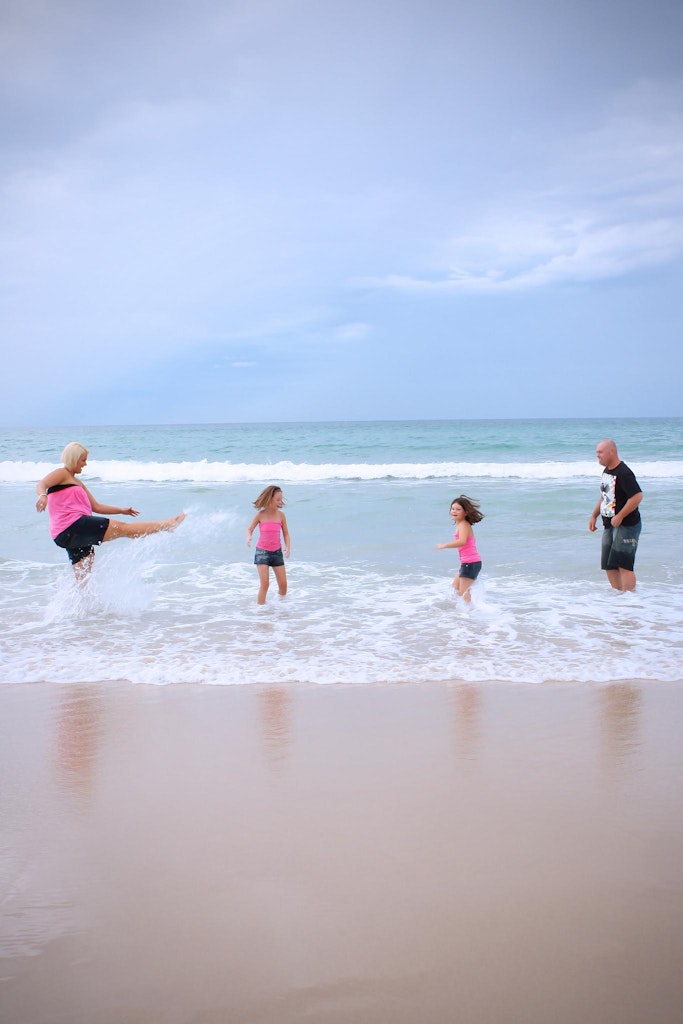 Are you due for your annual family portraits?
Or are you just starting your family?
From pregnancy to newborn to childrens and family portraits we can document it ALL for you.

LIFESTYLE SESSIONS ONLY

Our sessions aren't your standard stand there and say CHEESE!
I want you and your family to feel comfortable and enjoy yourself, run around, have fun and say MONKEY!!!
At a beautiful local park or the beach ... where ever suits your family.
Have your portraits suit you and if that means you're all hanging upside down on the monkey bars then lets DO IT!
And if your family is still very young then stay at your place and I'll come to you and capture the true family moments.
maximum 4 participants
(additional participants are $25 each)

Time & travel to chosen location

up to 1 hour photography session

Post processing of your images to make them perfectly unique

Personal On-line Gallery with password for viewing and ordering
Add to your session any of our Print Packages & Collections or tailor make your own from your personal gallery.
Also check out our Wall Art for something that really stands out!
We also have stunning Photo Albums!
ALL PRINT PACKAGES COME WITH DIGITAL COPIES ON USB
Hair & Make-Up starting from $200
I collaborate with some wonderful local hair & make-up artists.
So if you're looking for someone for you session please feel free to let me know and I can find someone that suits your needs.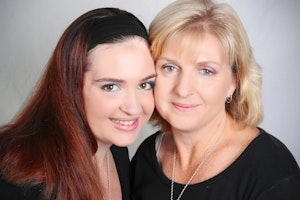 for a personalised quote please enter your details below