We don't just do Weddings!



Are you due for your annual family portraits?
Or are you just starting your family?
From pregnancy to newborn to childrens and family portraits we can document it ALL for you
Our sessions are your standard stand there and say CHEESE!
I want you and your family to feel comfortable and enjoy yourself, run around, have fun and say MONKEY!!!
Either at your home or a beautiful local park or the beach ... where ever suits your family
Have your portraits suit you and if that means you're all hanging upside down on the monkey bars then lets DO IT!
And if your family is still very young then stay at your place and I'll come to you and capture the true family moments
And to remember it all you can have you choice to add photo books and prints or canvas' to pop on your walls!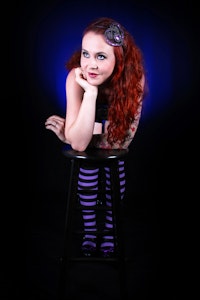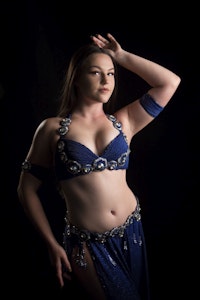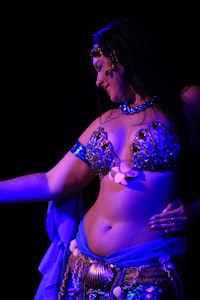 Are you a dancer or performer?
Is it time to update your website or just time to get some great new photos of you in all your wonderful brilliance
I can help you with dramatic beautiful photos for your website, business cards or your walls
With enough time and images for costume changes!

Do you have a performance or event you want covered?
I have been covering belly dance events all over Brisbane, the Gold Coast and even down to Newcastle since 2008
With the choice of one or two photographers you can be guaranteed we'll capture all those epic moments
I am a dancer myself so I do understand when and how to capture you at that perfect moment!

To book your session or for any questions please shoot me a message