I specialise in Unique Weddings!
If you're looking for someone a little bit different, maybe slightly crazy (but in a good way) and super friendly I'm your girl.
I pride myself in bright punchy and dramatic photography to suit your own unique personality. ALL weddings are different and I want your photos to represent you and your little fun quirks and that crazy family (trust me we all have one).
Themed weddings, Handfastings, intimate gatherings, BEACH WEDDINGS I LOVE THEM ALL!
We have packages ranging from half to full day or we can tailor a package to suit your needs
beautiful Photo Albums in a range of sizes and cover colours

gorgeous canvases, fine art prints and framed wall mount
high quality prints of all sizes in lustre or stunning METALLIC
Throw in a La Mariée bridal (or groom) boudoir session and surprise your new spouse-to-be on your wedding day with a cheeky "Little Black Book".
Nothing is too out of the box for me. I believe in MARRIAGE EQUALITY and everyone should have their special day they're own unique way!

So if you're looking for a tattooed, usually crazy coloured haired photographer to fit in with your crazy unique world hit me up!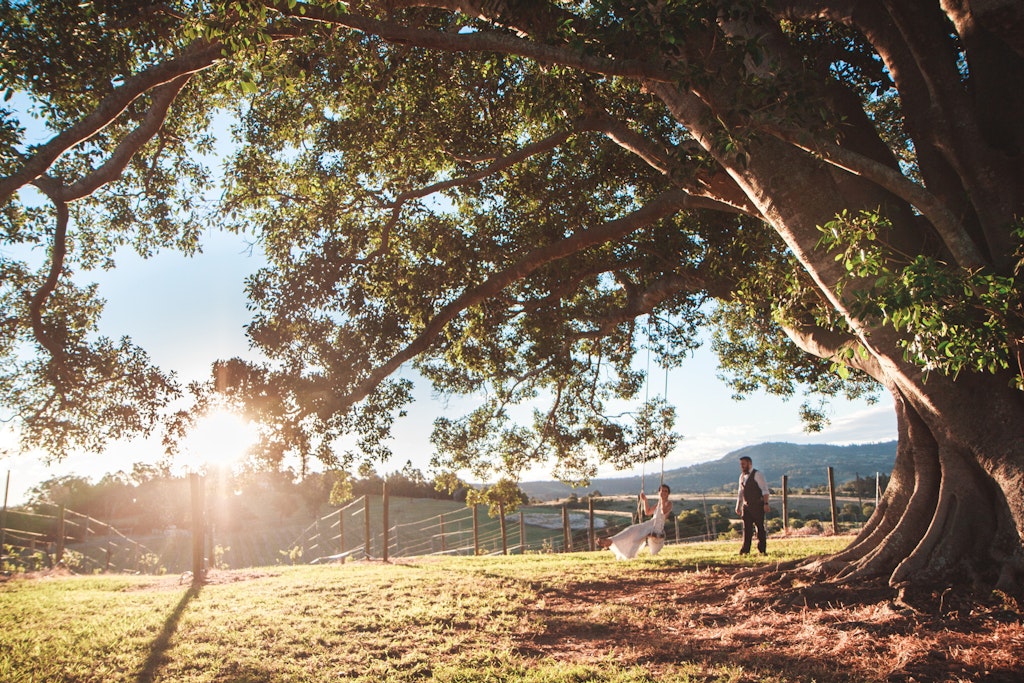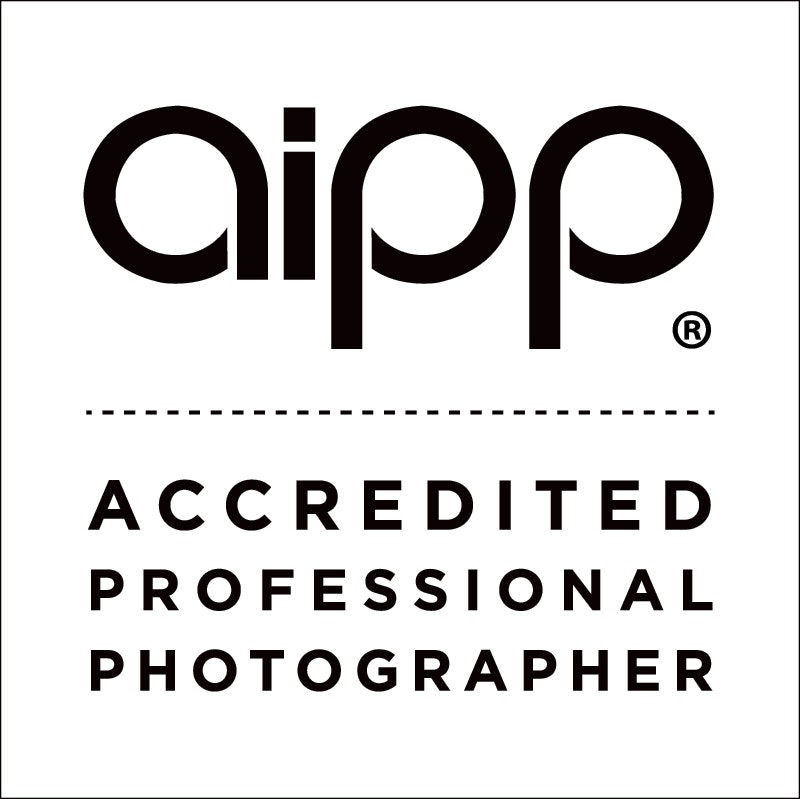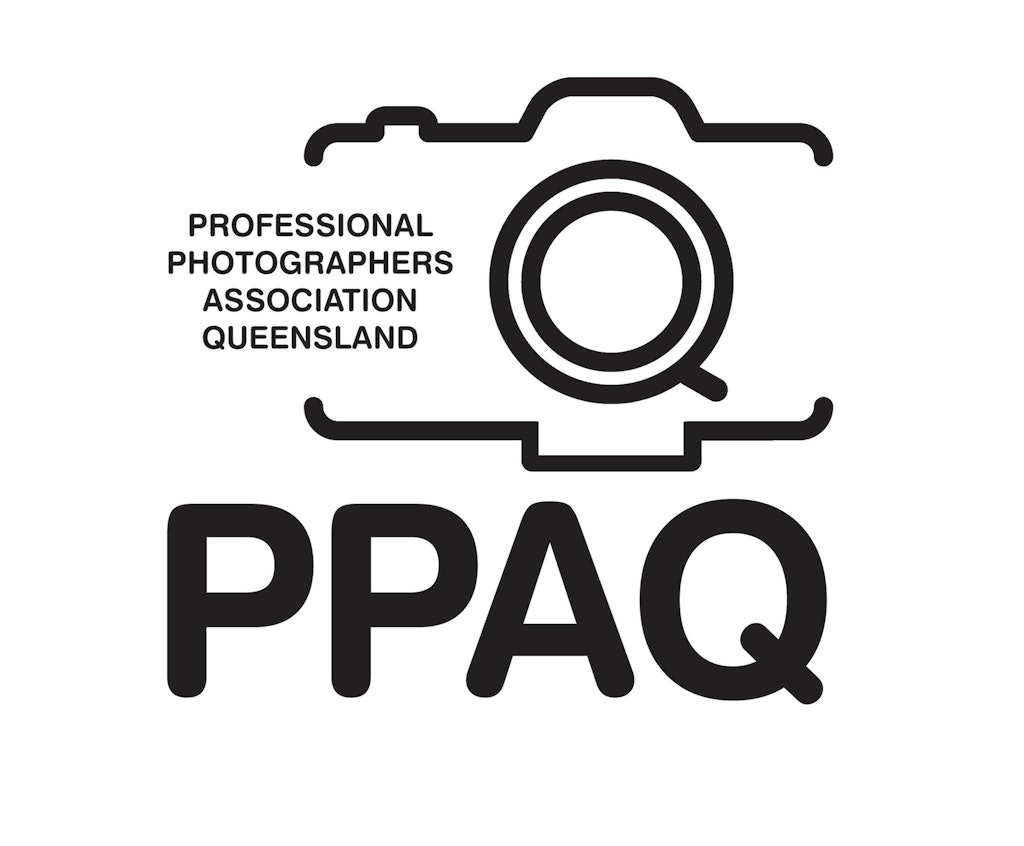 If your interested in booking or want to chat about a personalised package check the EVENTS page to see if your date is available and contact me below