Unique Weddings
SOUTH EAST QLD & NORTHERN NSW
Logan | Gold Coast | Brisbane | Sunshine Coast | Tweed Heads | Byron Bay | Ipswich | Toowoomba
No wedding is the same so why should you choose a standard package for your special day.
I want to work with you and your partner to create the perfect photography package that's as unique as you are and covers EVERYTHING that you want.
Whether it be an intimate ceremony or an all day affair, let's catch up and we can plan your photography to suit your needs and to make sure that you feel confident and know that I'll have your back. I can come to your place, or we can meet at a nice cafe.
My photography doesn't cover just me turning up on your day shooting away and that's it. I spend as much time with you as needed leading up to the event creating a relationship to make sure you feel comfortable with me on the day and not have a stranger at your wedding! If this is just in Facebook chat or catching up in person, I am more than happy helping you out along the way. I know a lot of lovely people in the industry so I can also help find your perfect celebrant, florist or cinematographer (just to list a few).
On your day I will be there for you! If you need help with your dress or shoes or makeup, I will lend you a hand. I am an integral part of your day so I don't want to feel like a stranger. I want you to be comfortable with me because this makes for AWESOME heartfelt photos full of laughter and fun. No bunny in the headlights, no awkward posing, just you and your loved ones creating beautiful memories.
I fully support MARRIAGE EQUALITY and believe everyone should have their special day their own unique way!
FULL DAY COVER STARTS FROM $2,995
I do cover INTIMATE WEDDINGS for smaller celebrations,
as well as MID-WEEK WEDDING SPECIALS.
and have some Pre-made COLLECTIONS & PACKAGES
Cover includes HIGH RES digital images in a unique USB package.
To make your memories even more special add a gorgeous lay flat 10x10" Photo Album. Starting from $495 these albums are the most gorgeous way to remember one of the most important days of your life. They are fully personalised and comes in a beautiful matching presentation box to keep your memories safe.
Another wonderful way to show off your memories is with our stunning Wall Art. In either Acrylic or Canvas these prints are guaranteed to wow! The best way to choose the right wall art is to book in with me and I will come to your house and we can plan your art to suit any room.
You also get a Personal Online Gallery of your images. You can share this with your family and friends and order Prints straight from the gallery. Our prints range from wallet size up to custom wall prints. I have Print Packages available but you can also create your own.

So if you've read this far then I'm hoping this means I'm the photographer for you!

Please send me a contact with your WEDDING DATE and LOCATION and if you have an idea what you're looking for.
Then we can catch up and create your unique wedding photography package!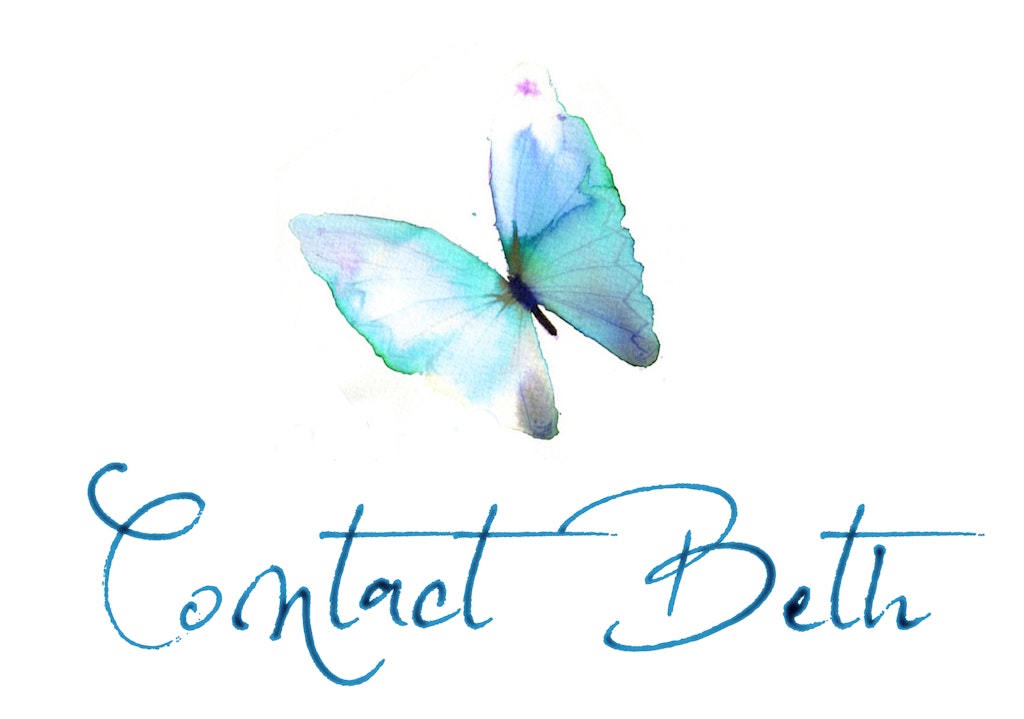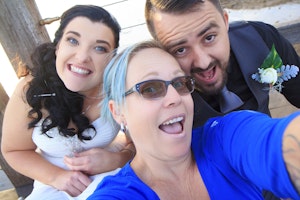 -------------------------------------------------------------------------------------------------
SHANI
"Beth has an amazing talent and she absolutely captured our day in a unique and special way. I would highly recommend her to anyone who is looking for someone who knows exactly what they are doing and who can produce amazing photographs that we are proud to show our family and friends."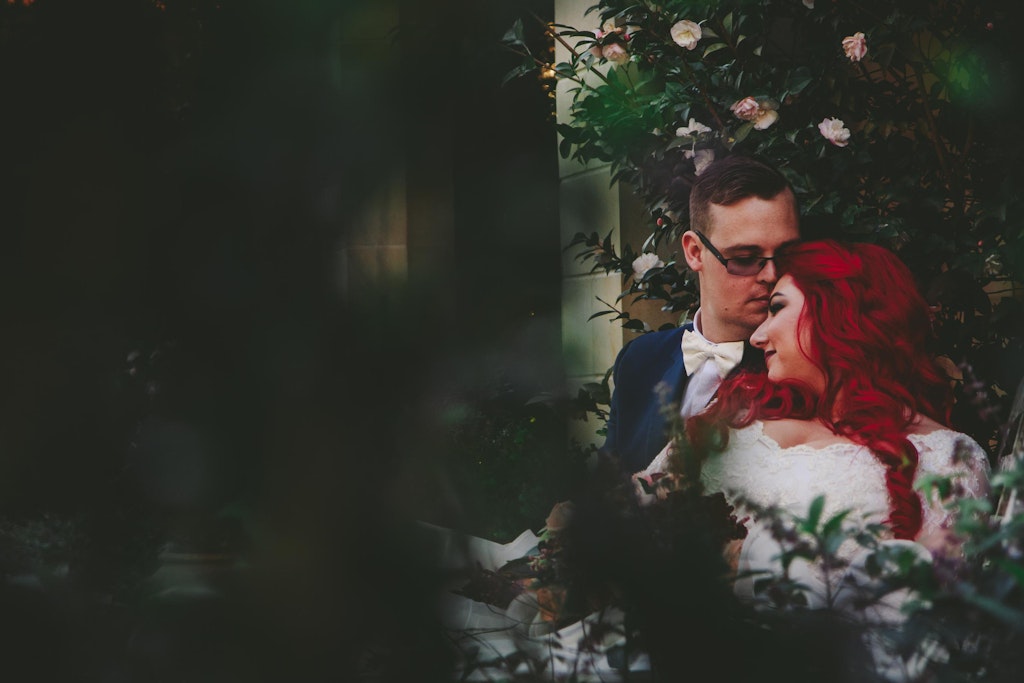 .
SHAREE & WILLIAM
"Amazing day needs an amazing Photographer!! Definitely the best money I have ever spent!!"
VANESSA & CHRIS
"Where else will you find a photographer who will tie-up your bouquet, or help style your arbour? Beth instantly felt like a friend, which helped me and my husband feel comfortable enough around her to get some really beautiful shots - both posed, and more casual. She somehow strikes the perfect balance between being fun and casual, but totally professional at the same time. She also works amazingly quickly behind the scenes to get photos back to you ASAP! No 'waiting months for your wedding photos' like some other couples that I've heard from. You can tell she adores her work and it's not a chore to her. I can't wait to work with her again."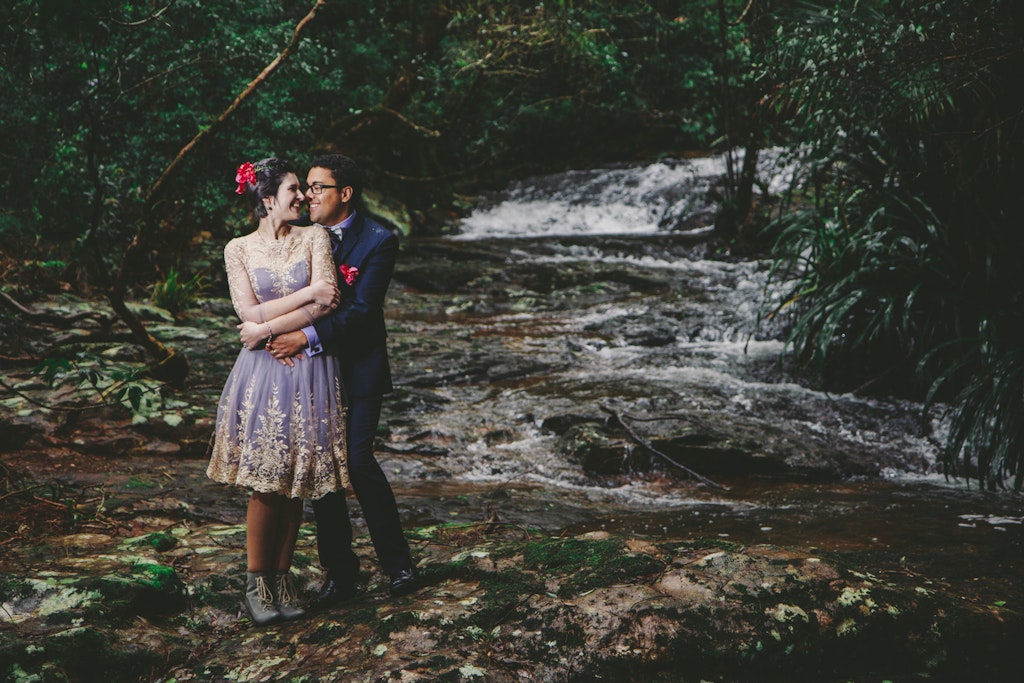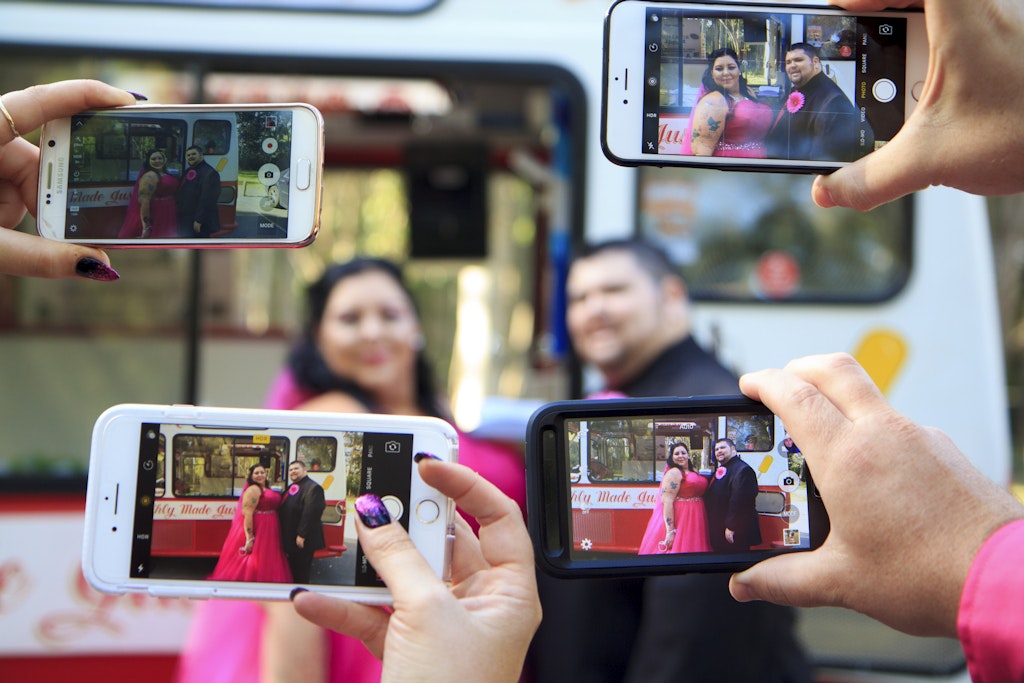 KIRA & DARREN
"Beth has such an amazing talent for capturing moments which is exactly what you want on your wedding day. Its not the formal photos that remind you how great your day was its the natural fun and excitement that is so important to be documented. It was great to have a good laugh and feel relaxed. Beths ability not to miss a moment is incredible, and her energy and passion comes across in the photos. She is able to blend in so well that your guests and literally will not realise theyre being photographed. We could not recommend Tidal Creations Photography more. Stunning photos. Thanks again for providing a first class service. With one of the biggest days of our lives and such a huge action packed event, we feared that we would not be able to stop and take it all in and the day would soon fade from our memories. However youve truly captured the essence of our day providing us with so many wonderful images. I am in love with everything you do! Thank you Beth and Craig for all that pure awesomeness that you do! "
BEC & ANDY
"First of all Beth feom Tidal creations is one of the most beautiful kind souled people I have the please of meeting ans secondly she has such a creative and artist minds and this shines through in her amazing photographs. She photographed my wedding (whixh was the first day I had ever meet her) and it felt like she knew my husband and I's style and personality within a few minutes and bought that out in all of her photos. There is no one else I would recommend more if you want a professional photographer who will go to any lenght to get the right pictures for you."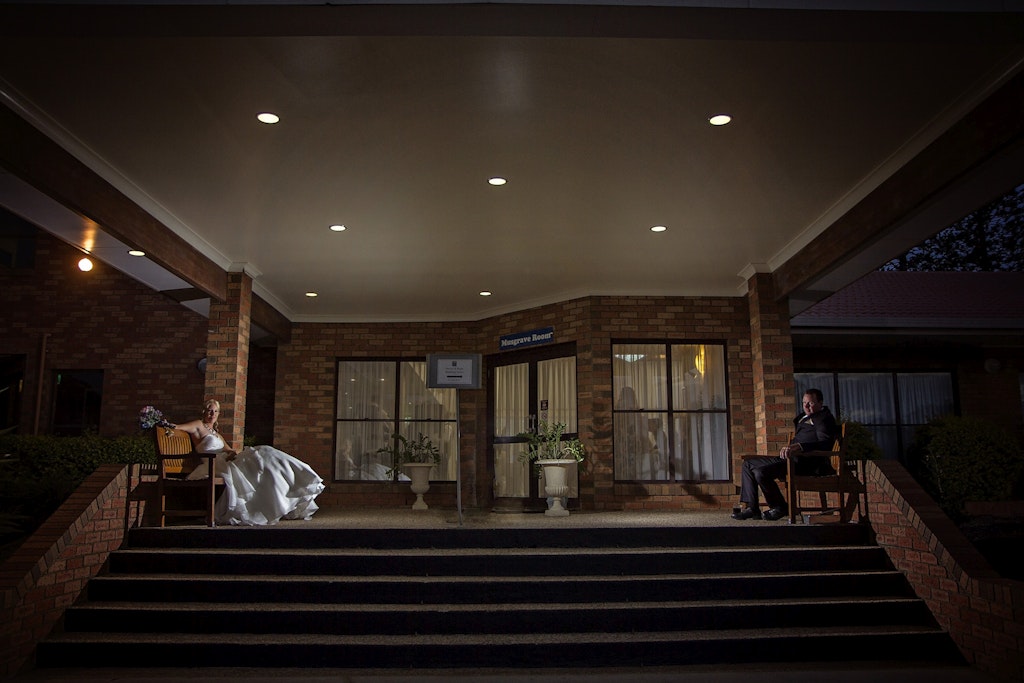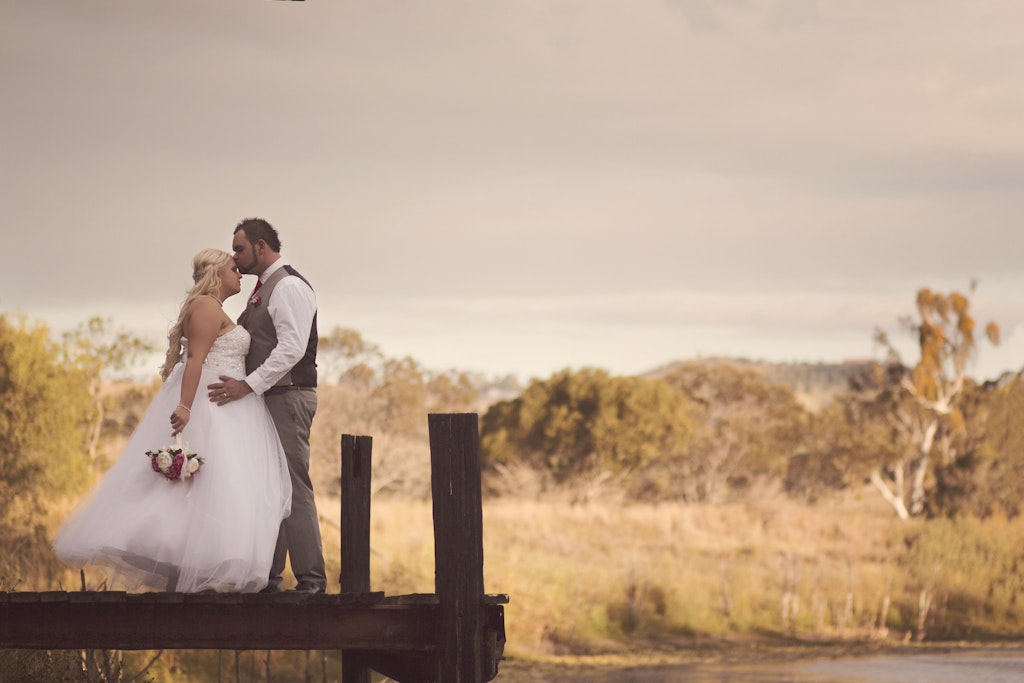 SARAH & ALEX
"YES! YES! YES! I cannot give enough stars for how amazing and talented Beth is! I was literally 4 weeks out from my wedding and things went pear shaped with my already paid for and booked photographer and Beth came to my rescue! Not only Is she affordable, but she is brilliant at what she does!!! When I received my photos back, I was in tears with how beautiful they were!!! I can 10000000% guarantee that if you book with Tidal Creations, you WILL NOT be disappointed. QUALITY, AFFORDABLE photography with a professional, down to earth, loving, caring and amazing photographer!!! Thank you Beth!"
KARLA & JAYDEN
"Beth and her husband Craig are absolutly amazing we have only seen a sneak peak of our wedding photos but am blown away already by how they where able to capture such special moment even those of guard moments that really show our personality and love for each other as a couple. Beth is extremly personable really taking on board more than just a photographers role but someone who helped with a number of decisions for our wedding she was a voice of reason and someone who could understand the craziness in the lead up to our special day. We are so greatful that we chose Tidal Creations."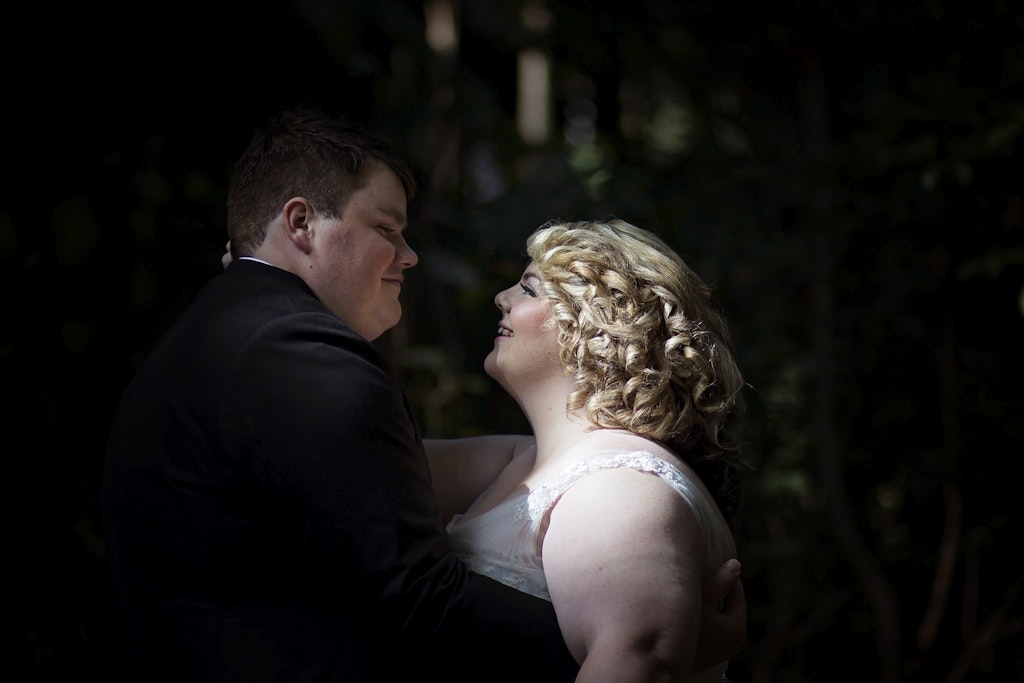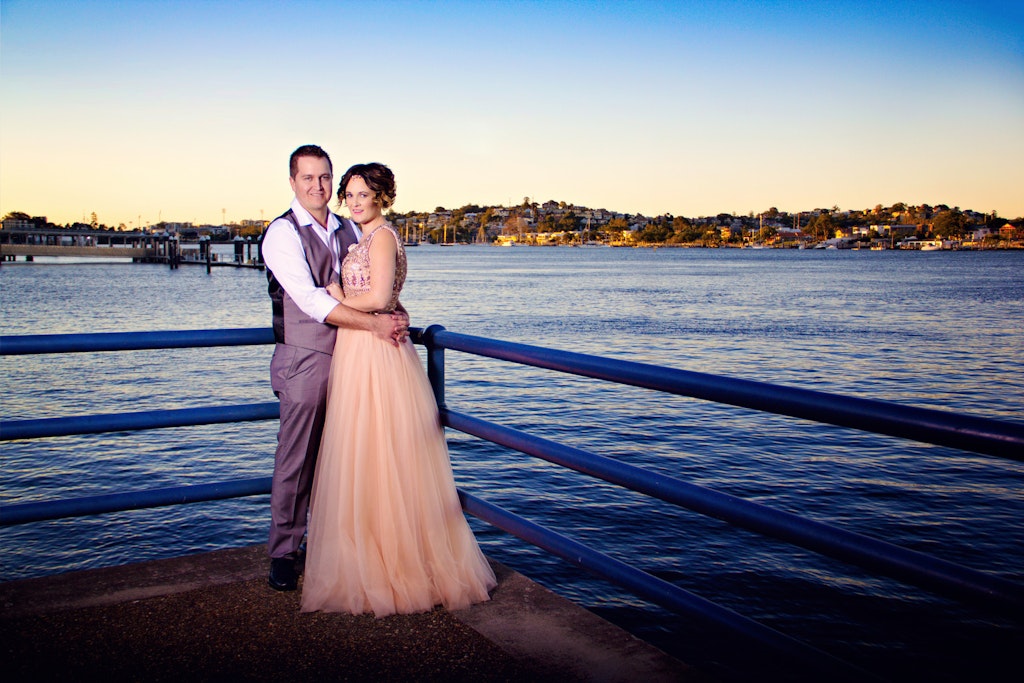 KELLY & RHYS
"Amazing work, Beth has a talent an eye for capturing memories and moments, unique! Professional, she's down to earth and easy going. You can see her passion and love for photographer, her business in her presence when you meet her."
MATT & REBECCA
"Rebecca and I used Tidal Creations for our wedding. It was such a beautiful day and having Beth and her team there was a blessing which manage to capture our perfect day. All our photos were absolutely astonishing, the lighting, the atmosphere from the start till finish. Thank you again to Tidal Creations."