I specialise in Unique Weddings!
If you're looking for someone a little bit different, maybe slightly crazy (but in a good way) and super friendly I'm your girl.
I pride myself in bright punchy and dramatic photography to suit your own unique personality. ALL weddings are different and I want your photos to represent you and your little fun quirks and that crazy family (trust me we all have one).
Themed weddings, Handfastings, intimate gatherings, BEACH WEDDINGS I LOVE THEM ALL!
We have packages ranging from 4 hours to full day
beautiful Nuovo Photo Albums in a range of sizes and cover colours

gorgeous canvases, fine art prints and framed wall mount
high quality prints of all sizes in lustre or stunning METALLIC
Throw in a La Mariée bridal (or groom) boudoir session and surprise your new spouse-to-be on your wedding day with a cheeky "Little Black Book".
Nothing is too out of the box for me. I believe in MARRIAGE EQUALITY and everyone should have their special day they're own unique way!

So if you're looking for a tattooed, usually crazy coloured haired photographer to fit in with your crazy unique world hit me up!

p.s I'll do nearly anything for food ... or moscato!

Shoot me a message if you would like to catch up for coffee and cake and work out a unique wedding photography package to suit your needs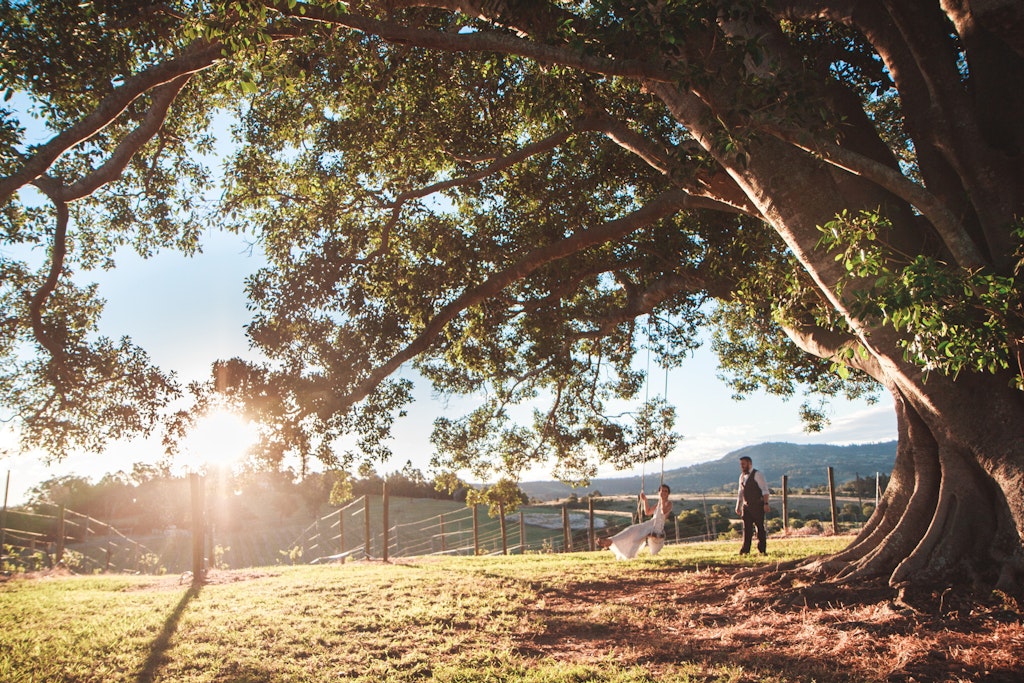 I'm an Accredited Professional Photographer!
The Australian Institute of Professional Photographers AIPP Accreditation is designed to give you, the consumer, confidence that your Professional Photographer is a proven, experienced, technically capable, professional practitioner, who complies with all legal business requirements, has appropriate insurance and who is willing to agree to the mandatory Code of Professional Practice and to the requirement to continually improve their photographic skills by committing to continue their professional development.
For more info click HERE
I am also a Certified Professional Photographer!

When hiring a PPAQ photographer you can do it with confidence, you will be getting a photographer with experience & skills that are certified by a respected organisation with over 100 years of history.
For more info click HERE