When your days come to the end and it's time to get your digital images you have 2 choices!
This super cute personalised case has your photo wrapped around and can be sat on your shelf for EVERYONE to see!
The USB is personalised with your initials and date and can be in black or silver with a choice of coloured font.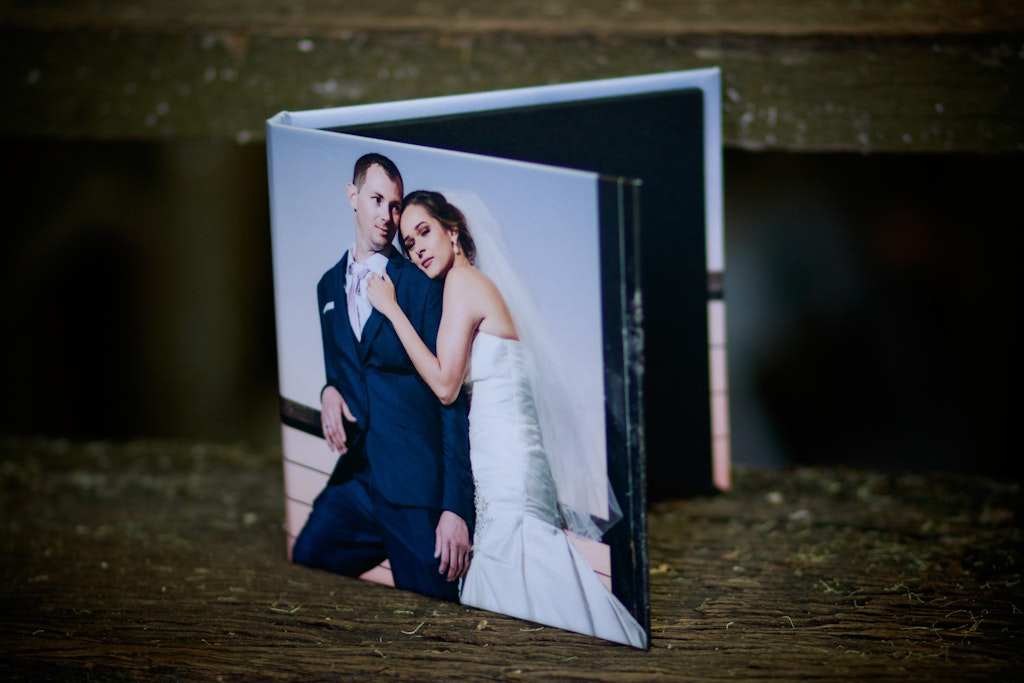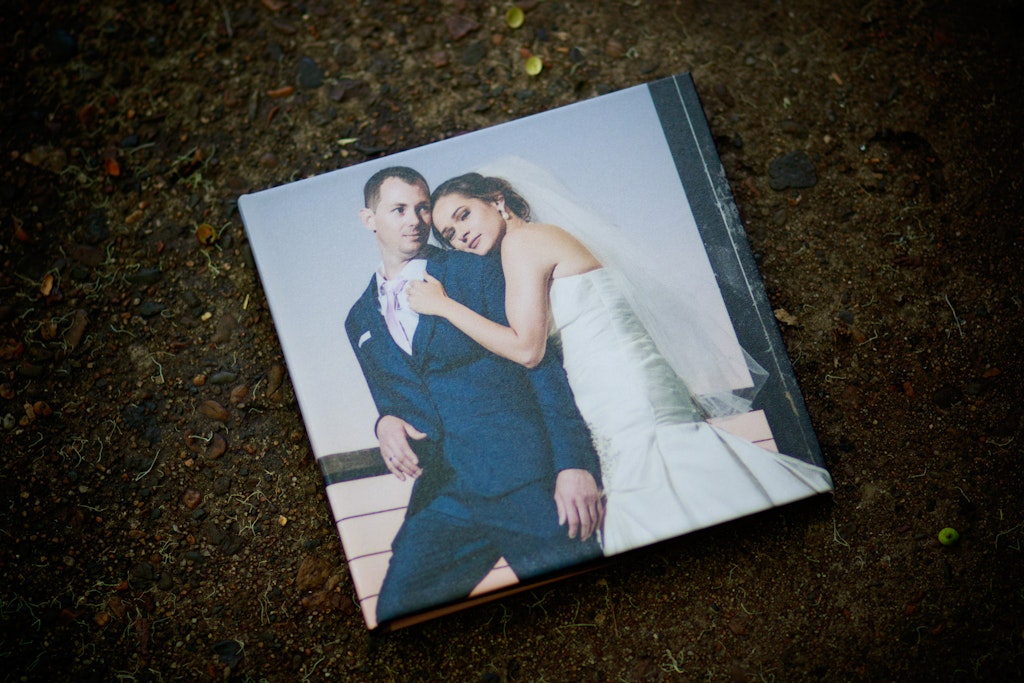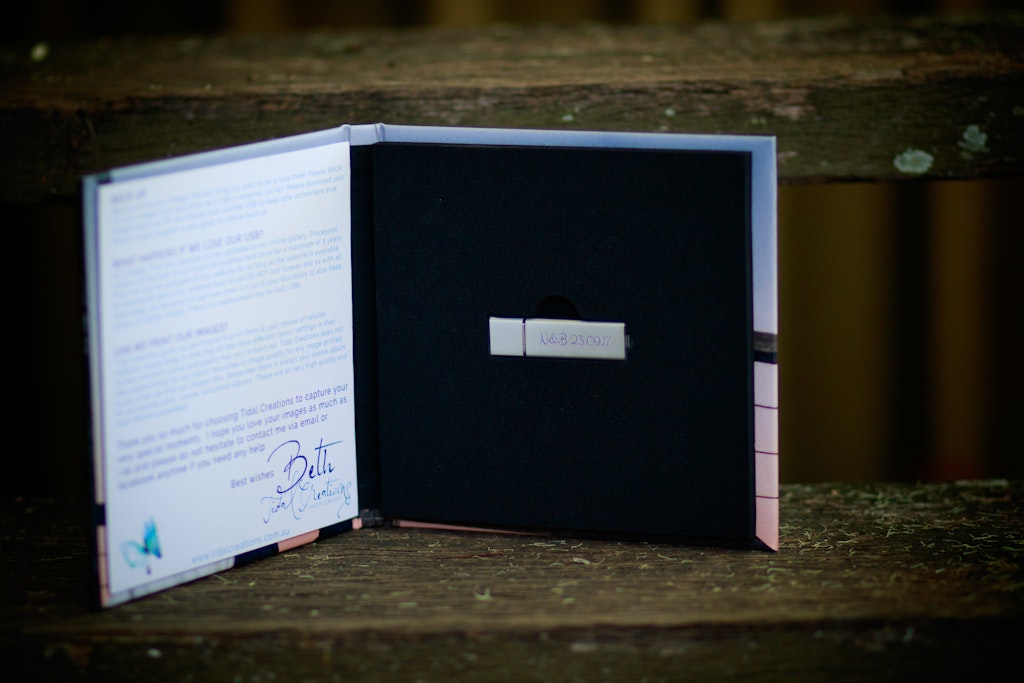 In the day of digital we don't realise how important it is to hold your images in your hands!

We find this very important so we want to give you these special gifts as a thank you for booking us on one of the most special days of your lives.

If your package doesn't come with Prints or a Photo Album, remember you can add these any time directly from your online album.
Mini Photo Book with Crystal USB
The very same high quality as our Photo Albums this mini book is a 6x6" Photo Cover book with all the images from your sneak peak!
It comes in it's own protective presentation box.
You check your choice of Silver Crystal USB in a selection of colour gems!

Light Blue, Blue, Dark Blue

Red
Black
Green
Orange
Pink * pictured below *

Purple
Yellow
White (clear)