OUR PACKAGES INCLUDE

1 photographer

+ Assistant

UNLIMITED High Resolution Digital Images

Unique USB package

Personal On-line Gallery
FRANGIPANI PACKAGE
4 hours coverage
$995 1 Photographer
$1,495 + Assistant
This is our "important stuff" package to make sure I'm there to get all the nitty gritty photos for you then let you chill out for the rest of your day
With plenty of time for ceremony, portraits and a smidge of reception or a touch of getting ready for the girls, that's up to you
This is a great package if you're on a budget or don't really want all the bling ... it's cool you can add that later!
ROSE PACKAGE
7 hours coverage
$1,695 1 Photographer
$1,995 + Assistant
A little bit of this ... a little bit of that, this package has enough to cover the best of it all
Some time for getting ready, all the ceremony and portraits and a smidge of reception maybe a cake cut or first dance
That's up to you
If you want to have the best bits covered this package is for you
ORCHID PACKAGE
10 hours coverage
$2,295 1 Photographer
$2,695 + Assistant
I've got you covered with the Orchid Package
Plenty of time to cover all that you need from bridal prep to your first dance
You can utilise your time how you like
Whether is be the full getting ready to part of the reception or ceremony to the end of the reception ... it's all up to you
Once your day is done and you've received all your images you can add on any of our awesome products to keep your memories alive
Check out our Print Packages & Photo Albums or you can create your own package through your Personal Online Gallery

beautiful lay-flat Nuovo photo album in a range of sizes and cover colours

gorgeous canvases, fine art prints and framed wall mount
high quality prints of all sizes in lustre or stunning METALLIC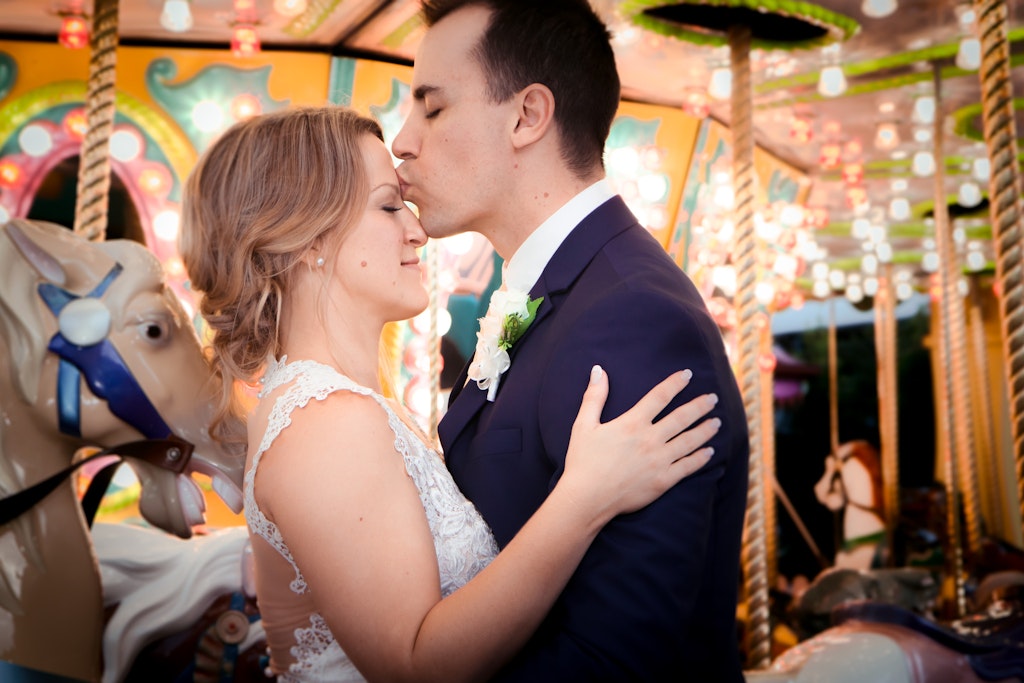 To book shoot me a message with which package suits you the best and the date & location of your wedding

I'm an Accredited Professional Photographer!
The Australian Institute of Professional Photographers AIPP Accreditation is designed to give you, the consumer, confidence that your Professional Photographer is a proven, experienced, technically capable, professional practitioner, who complies with all legal business requirements, has appropriate insurance and who is willing to agree to the mandatory Code of Professional Practice and to the requirement to continually improve their photographic skills by committing to continue their professional development.
For more info click HERE
I am also a Certified Professional Photographer!

When hiring a PPAQ photographer you can do it with confidence, you will be getting a photographer with experience & skills that are certified by a respected organisation with over 100 years of history.
For more info click HERE